Russia customers visit our company
Jun 21, 2017
Recently, our customers from Russia came to Beijing, a city of China and visited our factory for our electric energy meter.
They were very careful and they paid attention on our details of manufacturing these three-phase meter or high voltage switch. We explained to them patiently and introduced our equipment to them.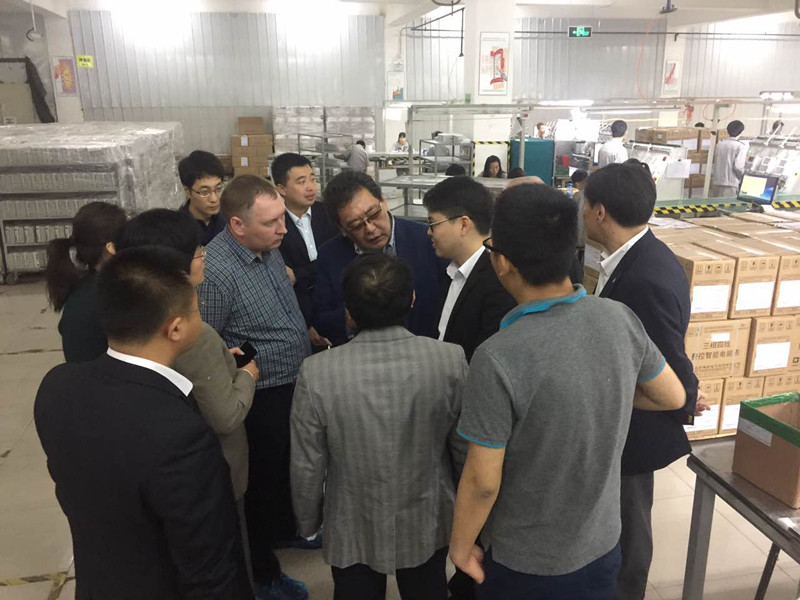 "This visit is one of the best trip from China" they said. We both knew that we would have a long cooperation with each other.